LAWN CARE
Affordable Landscaping Supplies offers a variety of lawn care products and services to help keep your lawn healthy and beautiful.  We also offer commercial lawn mowing services.  Call us today for a free lawn care quote at (304) 291-3400.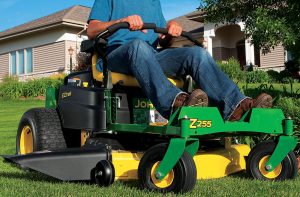 ---
TOP SOIL
Healthy topsoil retains nutrients to promote healthy plant and lawn growth and root structures that in turn protect topsoil and the nutrients stored within by stopping erosion from wind and rain. This reduction in erosive forces proves not only the importance of topsoil but also the interconnected nature of ecosystem management: The removal or destruction of topsoil results in land unfit to sustain healthy plant growth, which results in exposed land that is easily eroded, which causes further soil loss.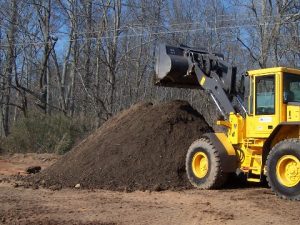 You might choose to add topsoil to your existing lawn for several reasons. You might have low areas where the earth has sunken down due to tree roots or other changing elements in your yard, causing tripping hazards or pooling of water. You might also have unsightly patches of dead or dying grass that need some improvement. You might have something of the opposite problem too — thatched parts of your lawn that have grown too thick. Whatever the reason for doing it, the best time to top dress is when the lawn is actively growing.
---
LIMESTONE
Limestone has many uses. Those uses include patio pavers, landscaping rock, road gravel, concrete aggregate and soil conditioner.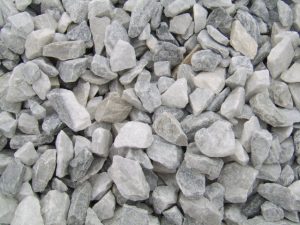 In addition, limestone is used as an additive to paint and other products, and a source of calcium carbonate which is used in a great deal of products including antacids. Cooked limestone is used to make Portland cement, the key ingredient in mortars, cements, and concrete.
WE ALSO OFFER COMPOST!